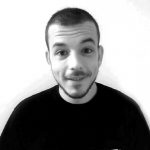 I'm a Software Engineer, with a love for music and Computer Science.
MComp Computer Science (Distinction)
BSc Computer Science (1st Class)
I've always been fascinated by computers and the things people can do with them.  From a young age I was in awe of the fast paced world of web development and how it evolves.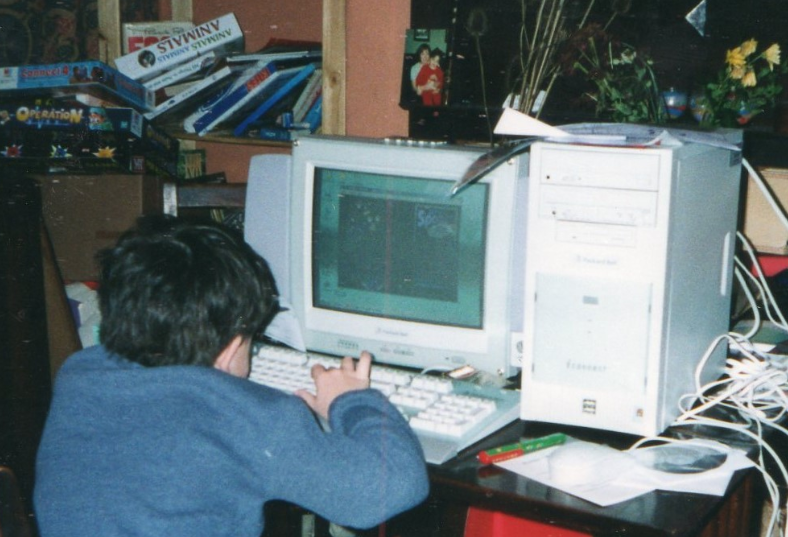 When I was 16 I did some freelancing where I learned to produce effective websites and user experiences.  A key takeaway was the importance of regular communication and demonstrations with the client to keep our vision of the end goal aligned.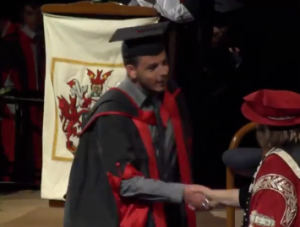 In 2018 I graduated from the University of South Wales, where I was introduced to Machine Learning and Artificial Intelligence. I dug deeper into this with my final year project, where I explored  Data Structures, Expert System Design, Natural Language processing, creating data sets and more.
I had the pleasure of working on an equally challenging problem as part of my masters team project, developing an application that utilised machine learning methods.  I really enjoyed sharing and learning approaches and methods, working with version control, and practicing the agile methodology.
I'm currently working at Pinwheel, where I have the pleasure of working with a fantastic team on a planet repair platform that connects businesses, their employees and customers with the most impactful carbon removal and biodiversity projects.
Thanks for visiting,